Encore & Encore GX Earn Spots on Kelley Blue Books 'Best Subcompact Luxury SUVs for 2021' List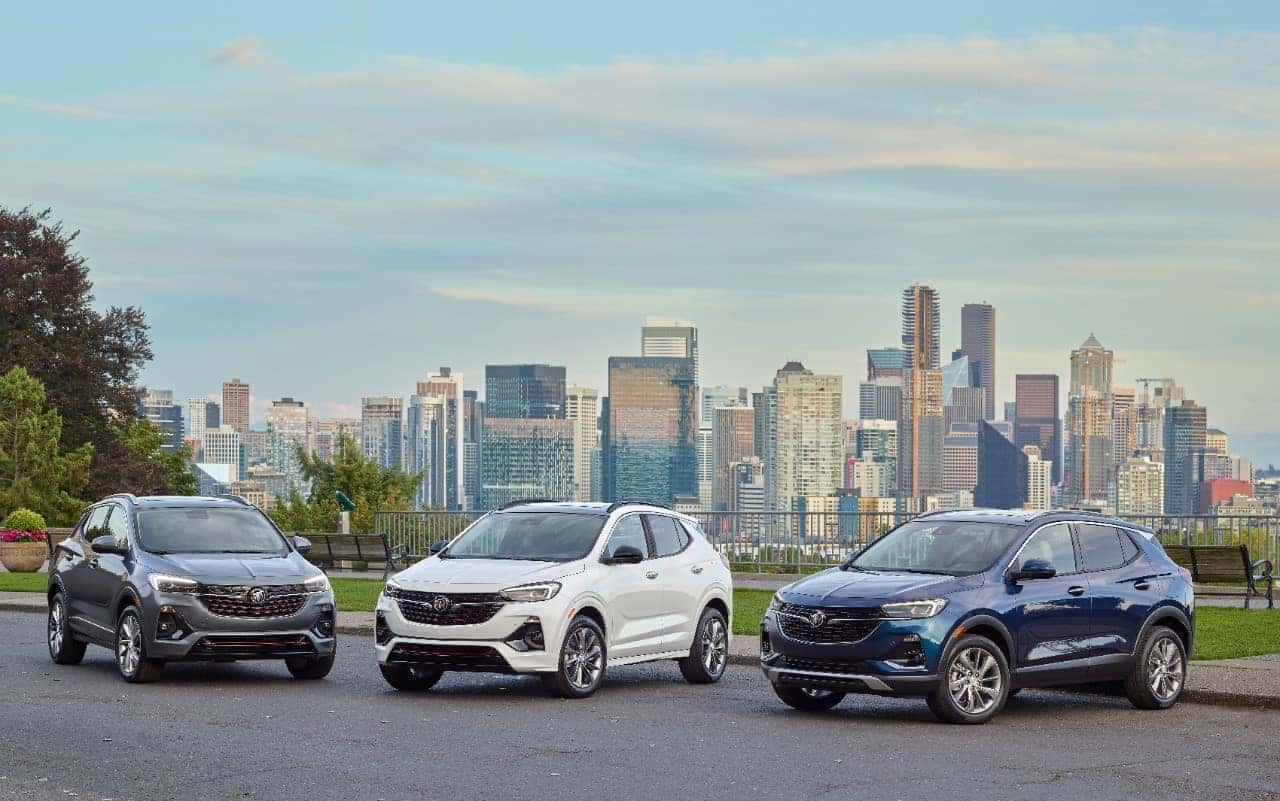 Kelley Blue Book compiled a list of the best subcompact SUVs for 2021 and the 2021 Buick Encore and Encore GX both made the list!
Subcompact luxury SUVs offer the size, price, and fuel economy of smaller vehicles and the cargo flexibility and elevated seating of an SUV. More luxurious SUVs add in more refinement, nicer amenities, and high-end features and technology.
Buick Encore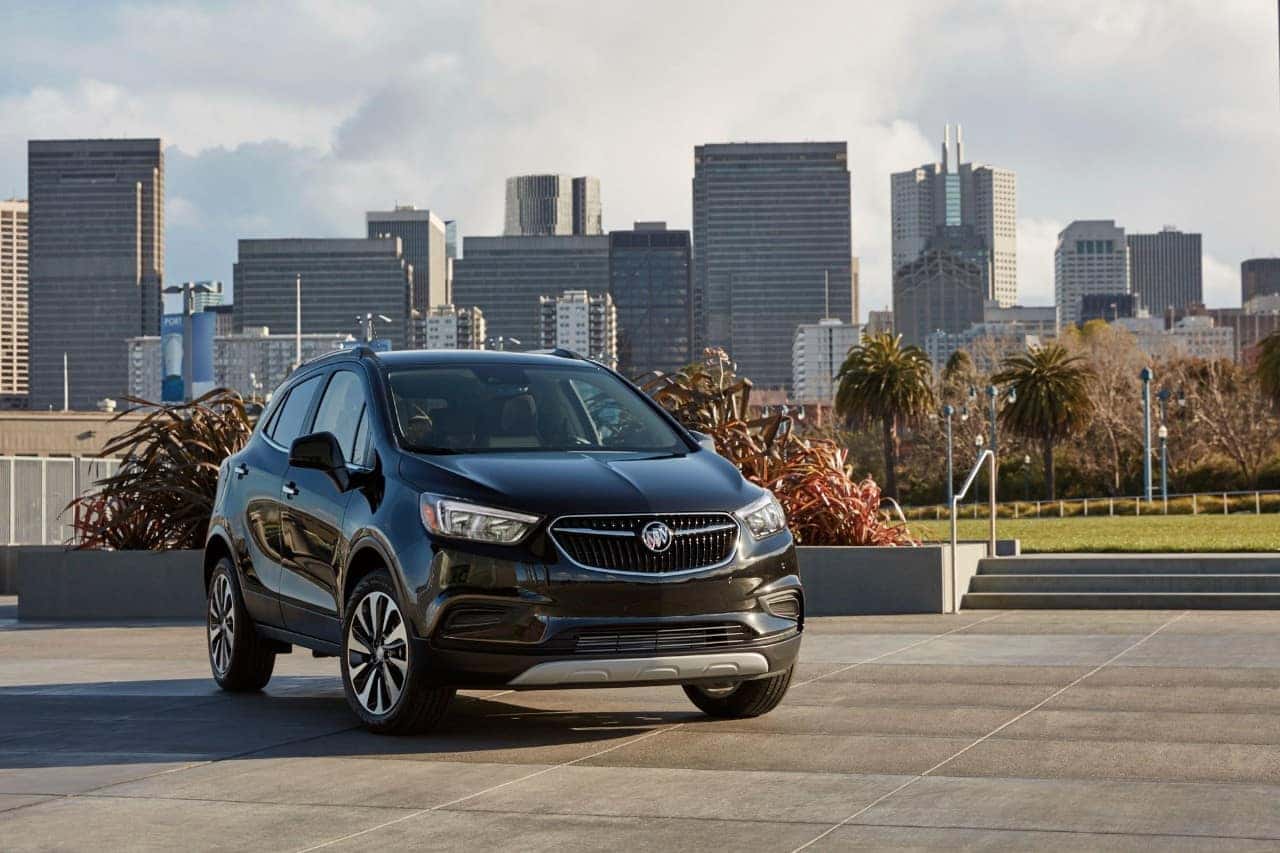 The Encore is the smaller and less expensive luxury SUV on Kelley Blue Book's list. Some of their favorite features include Quiet Tuning with Active Noise Cancellation that help create a quieter ride. The insulation and active noise cancellation work together to minimize road noise.
Another favorite feature was Active On-Demand All-Wheel Drive. The all-wheel drive system senses wheel slip and directs power to the wheel or wheels with the best traction. When the all-wheel drive system is not needed, the Encore goes back to front-wheel drive mode to optimize fuel economy.
Buick Encore GX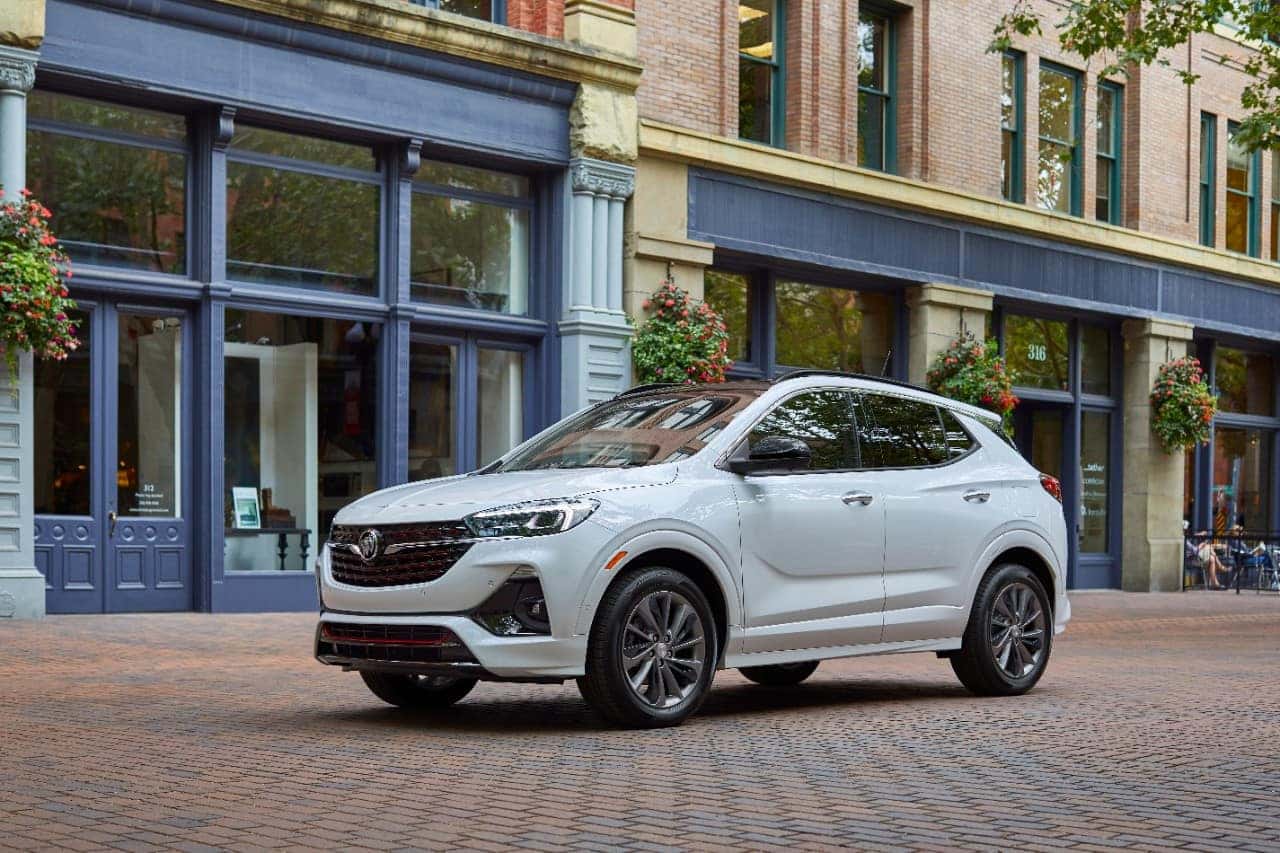 The Encore GX is a little bit larger than the Encore and offers a better suite of safety features. The Advanced Technology Package, available on the Encore GX Select and Essence models, was one of Kelley Blue Books favorite features. The Advanced Technology Package features an 8-inch diagonal infotainment screen with navigation, adaptive cruise control, rear park assist, a surround view camera, and a heads-up display.
Another favorite feature on the Encore GX that editors mentioned is the Two-Stage Load Floor which lets you store smaller items under the rear load floor, out of sight. The cargo floor can also be switched to a raised level that is even with the folded rear seats to create a perfectly flat load floor.
Both the Encore and Encore GX are subcompact luxury SUVs that are practical and reliable with plenty of upscale features and technology.